Leaders in Quality
Conservation and Restoration.
Revamp Conservation and restoration are a Dublin based company specialising in the conservation and restoration of buildings with historical significance. From façade restoration, the rebuilding heritage brickwork/stonework, brick and stone repairs, chimney stack restoration, lime render, masonry cleaning, structural repairs and much more.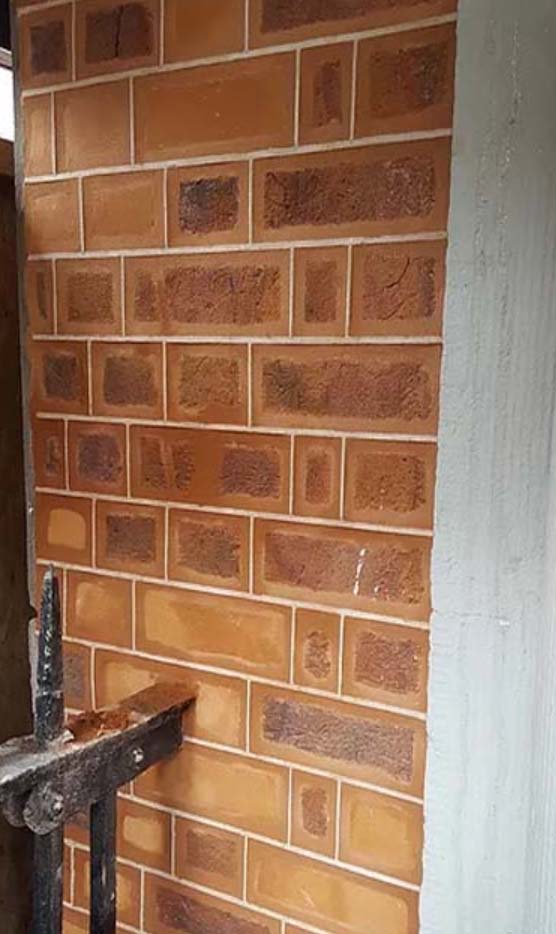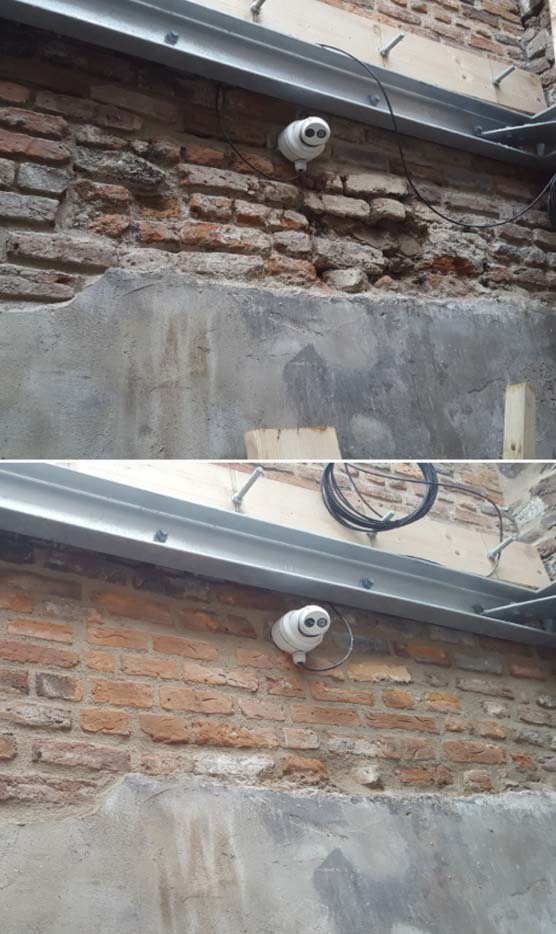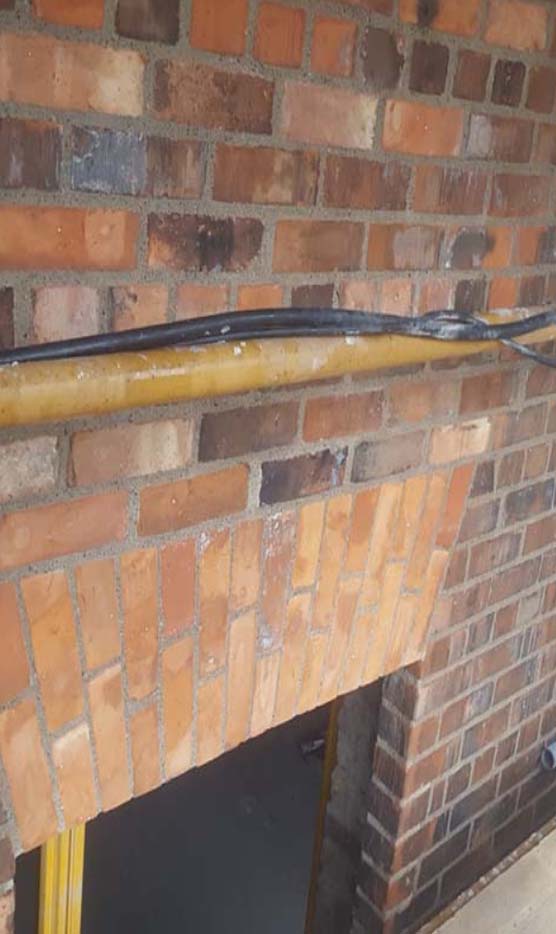 Heritage Brickwork/Stonework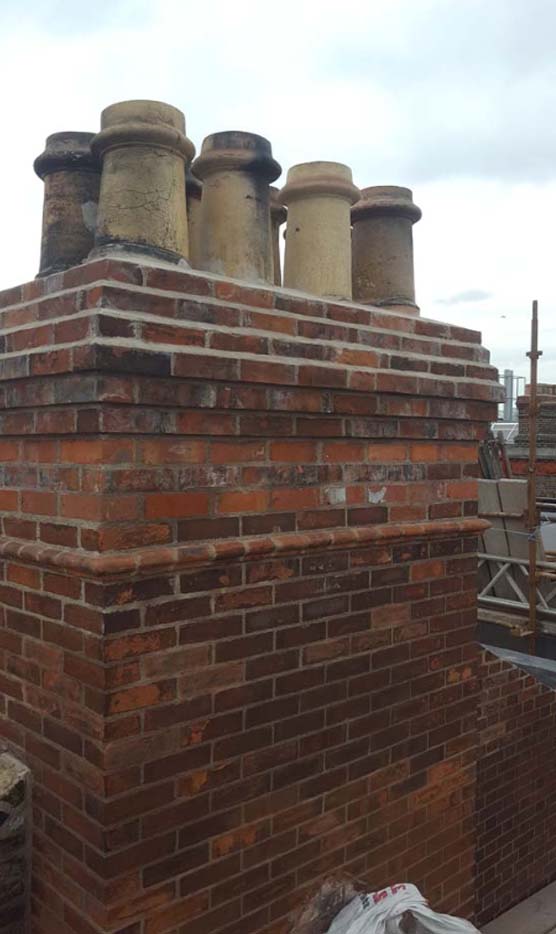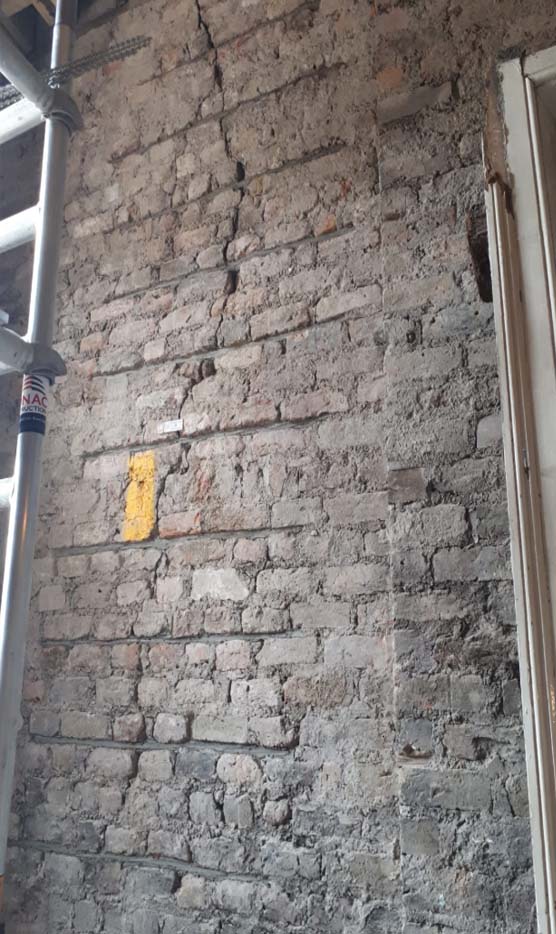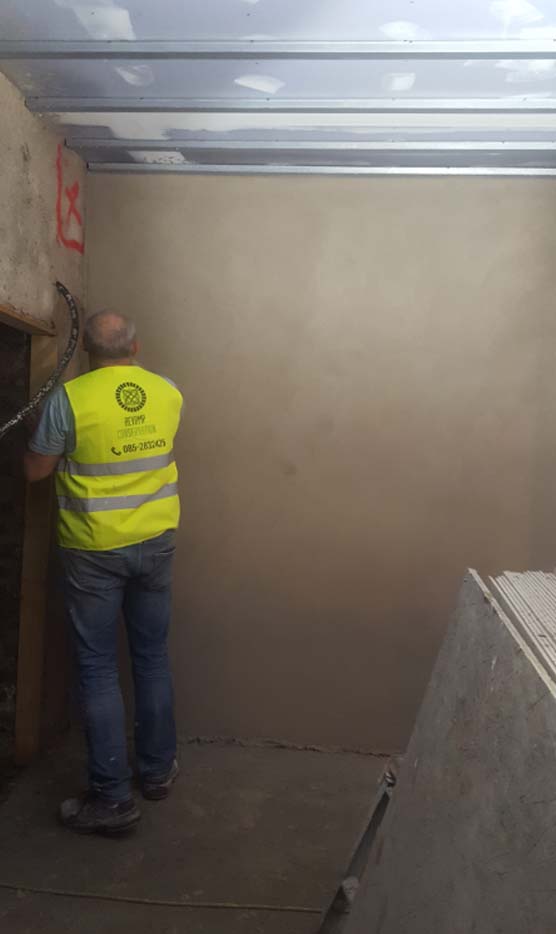 Lime Render and Plaster Mouldings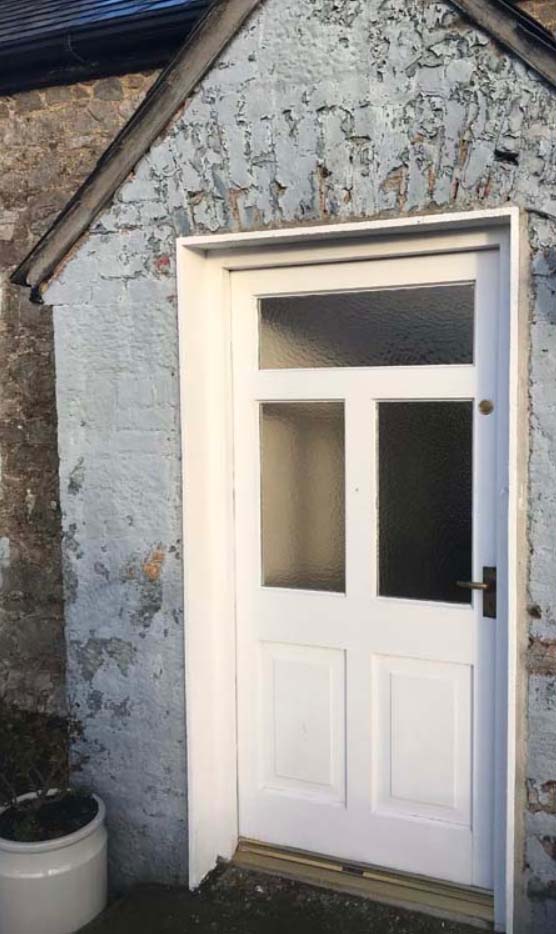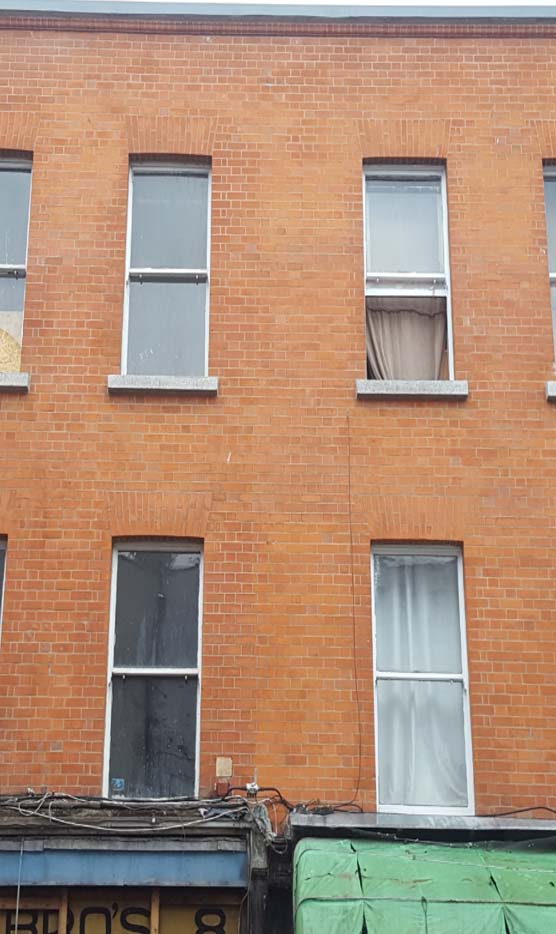 Testimonials
"I have had the pleasure of working with John and his team on a few sites where the architectural conservation officer was involved and his knowledge and experience were invaluable."
David Saunders.
Conservation Officer (TCC)
PPN Heritage Community Piller
Testimonials
I was impressed with their skills and craftsmenship as brickmasons. They showed an ability to find the right solution for masonry renovation and repair.
Michael T Breen
Grade 1
Conservation Architect
Testimonials
We have used Revamp Conservation on a number of projects and always found John and his team to be very capable and professional. I would no hesitation in recommending Revamp
Denis Lahart
Construction Director
Townmore Construction
Testimonials
Throughout the project Revamp Conservation were very professional, had a great attention to detail, are trustworthy, hardworking and clean on site. Their quality of workmanshipis excellent and they are health and safety conscious.
Niall Crampton
Managing Director
Oliver Crampton & Sons
Testimonials
Johns expertise and knowledge in regard to conservation is second to none, and his ability to source and bring in traditional materials to complete the works both satisfies the client and compliance requirements.
Simon Stephenson
Contracts Manager
Conack Construction
We Restore To The Highest Standards
Some Of Our Valued Clients
Our Location
Revamp Conservation, Dublin 1